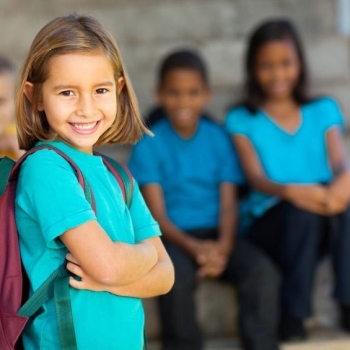 Support United Way Priorities in 2019-2020 FY Budget
United Ways fight for the health, education, and financial stability of every person in our communities. In order to provide the needs many are facing, our priorities for the 2019-2020 state budget include a focus on PA 2-1-1 and early childhood education.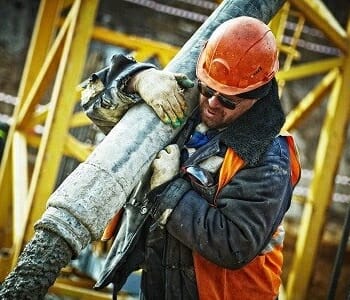 Expand EITC 2019
Americans who work full time should be able to make ends meet. The Earned Income Tax Credit (EITC) is a common sense tax break that helps workers who struggle to get by pay for the basics – like transportation to get to work and childcare. The EITC should be expanded...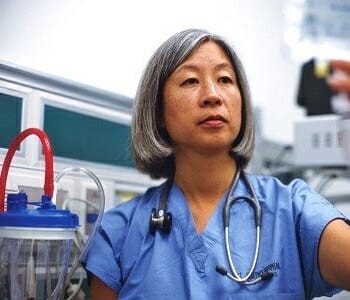 Share YOUR Story on Financial Struggles
United Ways across Pennsylvania are working to better define the financial struggles many of our communities are facing. Being financially stable, even with a full-time job or multiple part-time jobs, is becoming more difficult for many Pennsylvanians with the rising costs of groceries, health care, child care, etc. Our United Way is partnering to bring more awareness to the financial hardships many working individuals and families are experiencing on a daily basis.
Help Starts Here
2-1-1 is a free and confidential service that helps people across the U.S. and in many parts of Canada find the local resources they need. We're here for you 24 hours a day, seven days a week.
Countdown Until
ALICE
A
sset
L
imited,
I
ncome
C
onstrained,
E
mployed.