Share YOUR Story on Financial Struggles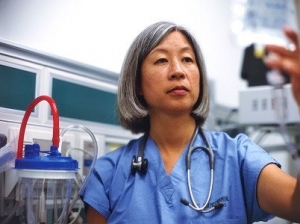 Do you feel that despite holding a steady job, you just can't get ahead? Many people in our state feel the same way. Take five minutes today, and help us do something about it!
We need your personal story of financial struggle to paint a better picture of the issue. Your input will compliment data we've gathered across the state, to ask lawmakers to fund programs preventing this kind of hardship. Without real stories, our data won't impact lawmakers as strongly as it needs to.
So, if you want to help in our efforts to make policy changes that benefit all Pennsylvanians, please click "Share Your Story" below and write a description of your financial struggle on the next page. Although we ask for a few contact details, we will NOT publish your name or add you to a mailing list without permission. If you opt in, we may contact you asking if you'd like to be involved further.  Thanks for your support!