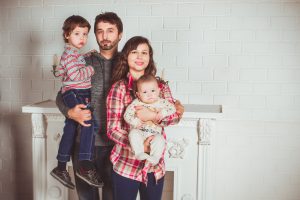 Fight for the hardworking Pennsylvanians who are struggling to afford a household budget!
Stand up with United Ways across the Commonwealth to fight for hardworking Pennsylvania households who are earning an income above the Federal Poverty Level (FPL), but are still unable to afford a bare-bones household budget.
We know there are rising costs plaguing our economy, from child care and health care to the cost of housing. While these costs are rising, median household incomes are increasing, but at a much slower rate of growth.
ALICE®, Asset Limited, Income Constrained, Employed, are the 1.2 million Pennsylvania households living paycheck-to-paycheck. They are one emergency away from falling into poverty. Encourage your legislators to stand up for ALICE and find solutions to help them achieve financial stability.