Urge Congress to Support Emergency Funding for 211!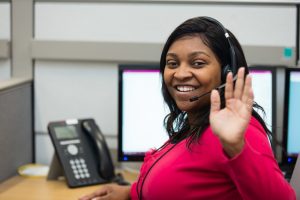 As Congress considers a fourth COVID-19 economic relief package, United Way is asking Congress to provide $150 million in emergency funding for 211. The emergency funding will build 211's capacity to respond to millions of calls from Americans in need of health and financial assistance and support during and long after the COVID-19 pandemic.
Please help us urge Congress for continued relief for those who need it most by standing up for vital services like 211. Send an e-mail now!