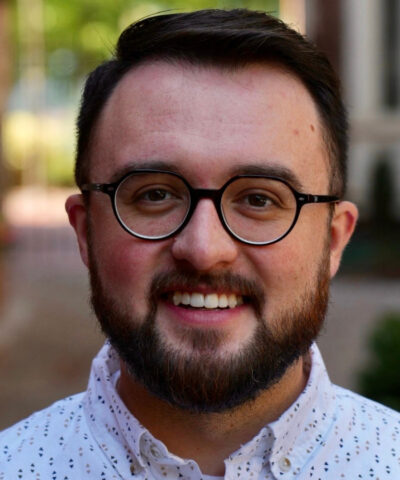 717-238-7365 x208 | iruizswartz@uwp.org
Ivan Ruiz-Swartz began his role as the Member Services Manager with United Way of Pennsylvania in May 2023. He was raised in Harrisburg and attended Bishop McDevitt High School, after which he lived and studied in Philadelphia, San Francisco, Washington DC, and a brief stint in McAllen, Texas, before returning to Central Pennsylvania to be closer to family.
His passion has always been working with marginalized groups, specifically immigrant communities across the country. He is passionate about the great work that United Way continues to do throughout Pennsylvania. Outside work, he enjoys traveling, cooking, and spending time with friends. Currently he resides in Dillsburg with his husband Jason and two pugs.