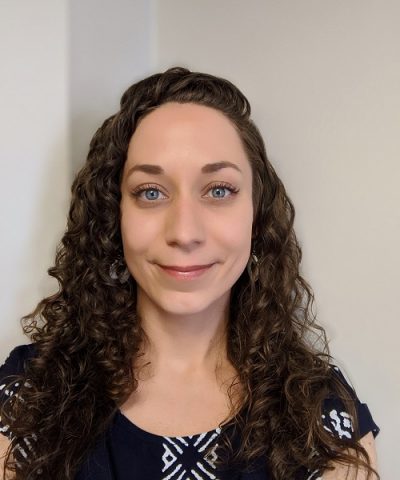 (717) 238-7365 x202 | kate@uwp.org
Prior to serving as Operations Manager for United Way of Pennsylvania, Kate spent a number of years living and working in Latin America, serving as a Peace Corps volunteer and managing diverse small businesses. She founded a business which enables Ecuadorian cottage artisans to export their goods directly to buyers in North America, donating a portion of the sales to a scholarship fund for local children. Kate is dedicated to community service and working to ensure that all people have access to the same opportunities.
Kate earned a Bachelor's Degree in Anthropology from the University of Florida. She keeps up-to-date with current digital marketing and web design techniques. Pues claro, ¡habla español!