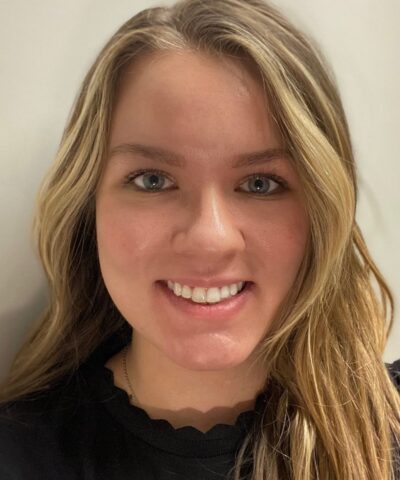 717-238-7365 x 204 | kkerr@uwp.org
Katherine Kerr began her work as Advocacy Engagement Coordinator with United Way of Pennsylvania in April 2023. Before coming to United Way of Pennsylvania, Katie researched trauma-informed practices for justice-involved individuals, worked in West Chester University's Resource Pantry, and helped develop a campus-wide initiative focused on Women's health and menstrual equity, amongst other things.
Katie received her Bachelor of Arts in Political Science from West Chester University of Pennsylvania where she pursued several areas of advocacy as a student. She looks forward to continuing work in Public Policy and advocating for the needs of Pennsylvanians.