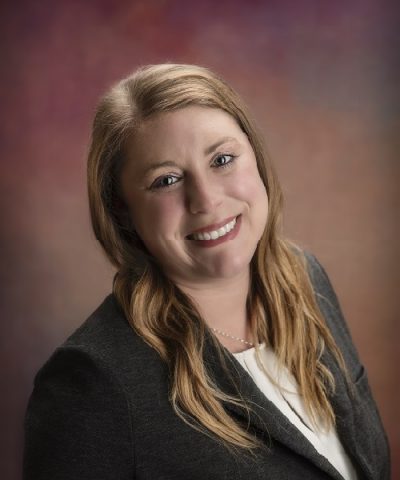 (717) 238-7365 x203 | maggie@uwp.org
Maggie Livelsberger began her career with United Way of Pennsylvania in December 2015 as the Public Policy and Communications Manager. She was promoted to the Director of Public Policy in 2018.
Prior to working for United Way of Pennsylvania, Maggie served as the Government Relations and Outreach Coordinator at the Pennsylvania Beer Alliance and a Legislative Fellow with the PA House of Representatives Education Committee. Throughout her career, she has been committed to leading effective policy change for Pennsylvanians.
Maggie earned a Bachelor of Arts in Political Science from The Pennsylvania State University and a Master of Arts in Public Administration, with a concentration in Policy Analysis and Evaluation. She also holds a Master of Science in Nonprofit Management at the University of Maryland University College. Maggie enjoys volunteering in her community as a board member of the Carlisle Community Coalition and spending time with her husband and two children.