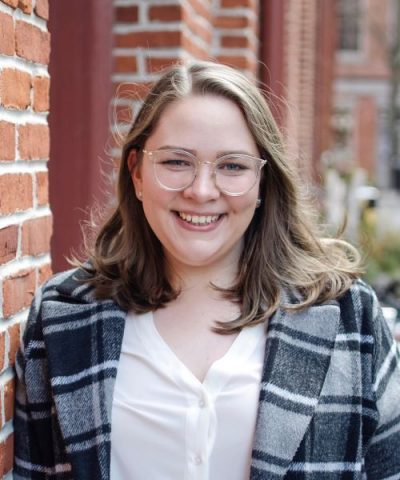 Rebecca O'Shea began her career with United Way of Pennsylvania in December 2019 as the Advocacy Engagement Coordinator.
Prior to working for United Way of Pennsylvania, Rebecca served as a Government Relations Member Organizer with Pennsylvania State Education Association. Before that, she was a Research Analyst for the Antiracism Research and Policy Center in Washington, DC.
Rebecca earned a Bachelor of Arts in Anthropology and a Master of Public Administration and Public Policy from American University in Washington, D.C. Her academic concentration is in Black History, racial equity, workforce development and economic mobility.