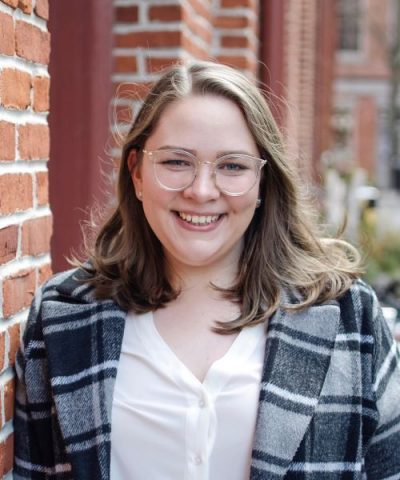 Rebecca O'Shea began her career with United Way of Pennsylvania in December 2019 as the Advocacy Engagement Coordinator.
Prior to working for United Way of Pennsylvania, Rebecca served as a Government Relations Member Organizer with Pennsylvania State Education Association.
Rebecca earned a Bachelor of Arts in Anthropology from American University in Washington, D.C. Her undergraduate academic concentration is in Black History, Racial Equity, and Mass Incarceration. She spent her final year at university working for and building the first start up Antiracist Research and Policy Center.