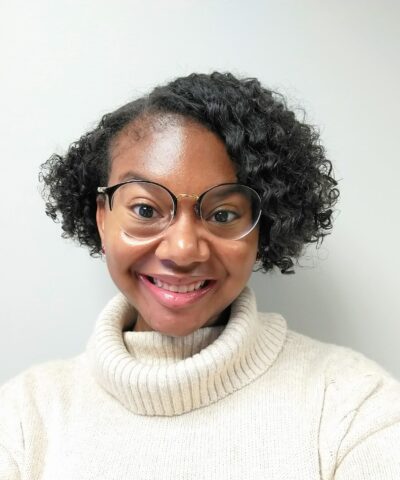 (717) 238-7365 x209 | thall@uwp.org
Tiara Hall began her career as the Administrative Coordinator for United Way of Pennsylvania in November 2022. Tiara earned her Bachelor of Science in Religion degree from Liberty University in 2021 and is passionate about helping those in need. Prior to joining United Way of Pennsylvania she served as an Administrative Assistant at the Commonwealth of Pennsylvania and a Building Substitute/Assistant Teacher throughout Central Pennsylvania Schools.
When Tiara is not working she enjoys volunteering at Capital Presbyterian Church to assist people experiencing homelessness in the Harrisburg area and enjoys spending time with family.