Friday, July 28, 2023
SingleCare Discounts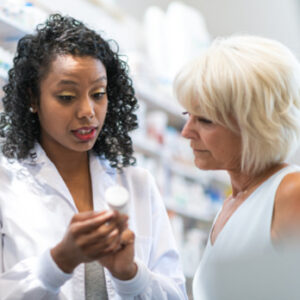 Pennsylvanians,
Our partners at SingleCare offer a discount drug card that is free for all customers to use regardless of income or insurance status!
SingleCare coupons are applicable to most prescription drugs, meaning you can find discounts on medications for each family member, including your four-legged superhero.
Your family could get savings of 80% off prescription prices. To start saving, simply ask your pharmacist what the retail price of your prescription is. Then, apply a SingleCare coupon to get a free discount. Repeat this process every time you pick up a refill.
Visit SingleCare to learn more.