United Way of PA is United for ALICE®
The ALICE report tells the story of our community members who are going to work but are still struggling to survive, through a standardized methodology that assesses the cost of living in every county.
PA 211: Get Connected. Get Help.™
If you need to connect with resources in your community, PA 211 is a great place to start. It's a free 24/7 referral service powered by United Way.
One Voice for Thriving Communities
United Way of Pennsylvania brings local United Ways together to fight to improve the health, education, and financial stability of every person in every community. We search for innovative solutions and help Pennsylvanians come together to LIVE UNITED every day.
Join AmeriCorps VISTA and Live United
There are open AmeriCorps VISTA positions across the state that are perfect for passionate, service-minded individuals who want to make a difference. VISTA Members can address food security, public health, and education in their communities.
United Way of PA Fights for the Common Good
United Way supports nonpartisan advocacy to improve the health, education, and financial stability of every community. United Way of PA is committed to supporting priorities for the common good each year.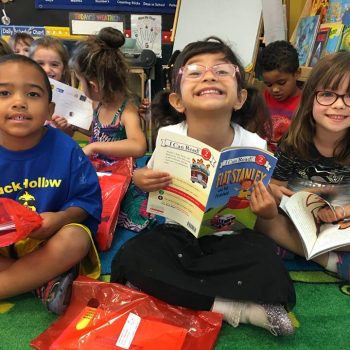 Fight for Investments in Child Care
As Congress makes important decisions on federal appropriations, take a moment to fight for high-quality, affordable early care and education for all children. Join United Way and raise your voice to shore up the critical programs that allow parents to work and children to succeed in school and beyond. Call on...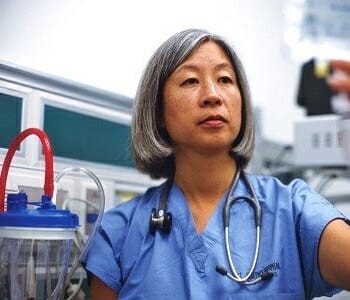 Share Your ALICE Story
Do you feel that despite holding a steady job, you just can't get ahead? You're not alone: 24% of Pennsylvanians are ALICE. Take five minutes today, and join us in our mission to #StandUpForALICE!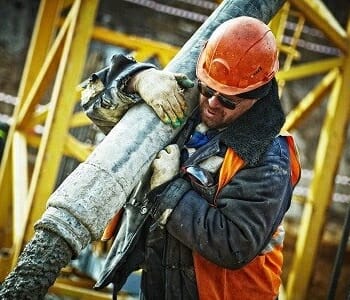 Expand EITC 2019
Americans who work full time should be able to make ends meet. The Earned Income Tax Credit (EITC) is a common sense tax break that helps workers who struggle to get by pay for the basics – like transportation to get to work and childcare. The EITC should be expanded...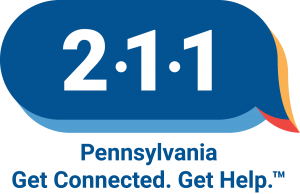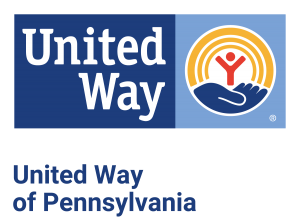 Help Starts Here
211 is a free and confidential service that helps people across the U.S. and in many parts of Canada find the local resources they need. We're here for you 24 hours a day, seven days a week.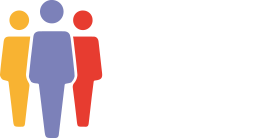 Pennsylvania, Meet
ALICE

:


A

sset

L

imited,

I

ncome

C

onstrained,

E

mployed
The Hidden
37%

of Our Population