PA 211: Get Connected. Get Help.™
Need help with basic needs due to COVID-19? Search for local resources now or text your zip code to 898-211 for live help.
COVID-19 Resources
Get information to help you meet your basic needs. Text PACOVID to 898-211 for key updates to your phone.
File Your Taxes for Free
Every household with a simple return can use MyFreeTaxes to file their federal and state taxes for free, online.
Support Your Local COVID-19 Relief Fund
You can help your most vulnerable neighbors make it through this crisis by supporting immediate needs like food, shelter, and health.
The Census Matters:
By getting counted, you help PA get funds for hospitals, schools, and important programs. Text PACOUNTS to 898-211 to learn more.
Who is ALICE®?
ALICE goes to work everyday, but still struggles to make ends meet. 37% of PA lives below the ALICE Threshold, and they are vulnerable to the effects of COVID-19 disruption.
Join AmeriCorps VISTA
There are open AmeriCorps VISTA positions across the state that are perfect for passionate, service-minded people. Make a difference in your community in its time of need!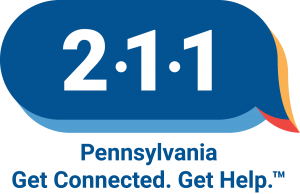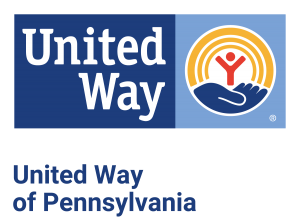 Help Starts Here
211 is a free and confidential service that will help you connect to the local resources you need. We're here for you 24 hours a day, seven days a week.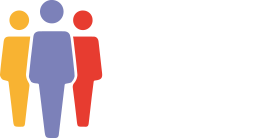 Pennsylvania, Meet
ALICE

:


A

sset

L

imited,

I

ncome

C

onstrained,

E

mployed
The Hidden
37%

of Our Population