Free Income Tax Assistance
Taxpayers with incomes of less than $66,000 in tax year 2018 may qualify for assisted or unassisted tax preparation at no cost to them. Individuals who are comfortable using a computer to file electronically can file for free online using myfreetaxes.com if they earned $66,000 or less in 2018.
Individuals who would prefer a trained volunteer assist them with completion of their tax return should check into resources that may be available locally, including the Volunteer Income Tax Assistance (VITA) program. Individuals with incomes of less than $55,000 are eligible for assistance through VITA. You can find a VITA program here or check out our county directory here.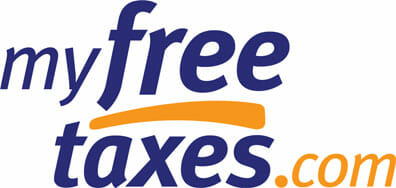 MyFreeTaxes.com
Individuals and families with a combined annual income of $66,000 or less in 2018 are eligible to file state and federal income taxes for free at www.myfreetaxes.com.
This free online service is offered by United Way and powered by H&R Block. The tax software assures users an accurate and secure tax filing process.