United Way of Pennsylvania does not run a tax assistance program out of our own office location. Most income tax assistance sites will begin accepting appointments in late January 2020. If you are looking for a site, please call 211.
Free Income Tax Assistance
Individuals who are comfortable using a computer to file electronically can file for free online using myfreetaxes.com regardless of income in 2019 as long as they do not need to file the Schedule C Form 1040 (Profit or Loss from Business – Sole Proprietorship), which is not supported.
Individuals who would prefer a trained volunteer assist them with completion of their tax return should check into resources that may be available locally, including the Volunteer Income Tax Assistance (VITA) program. Individuals with incomes of less than $56,000 are eligible for assistance through VITA. You can find a VITA program here or check out the United Way of PA VITA Directory, which will be available here by January 31st, 2020.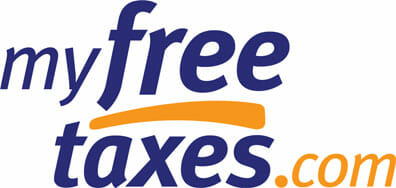 MyFreeTaxes.com
This free online service is offered by United Way and powered by H&R Block. The tax software assures users an accurate and secure tax filing process.