Tax Day was April 18, 2022. Penalties may apply to returns submitted after this date.
MyFreeTaxes.com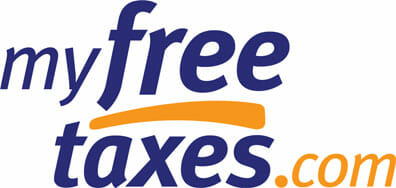 MyFreeTaxes.com is a free web-based tool to file your taxes independently, and there is phone support available in multiple languages. There is no income limit to use MyFreeTaxes.com, however, this tool is intended for simple tax returns.
For more than a decade, United Way has helped people easily and accurately file their federal and state taxes through MyFreeTaxes.com. Since 2009, more than 1.2 million people have used MyFreeTaxes and saved $250 million dollars in filing fees!
Volunteer Income Tax Assistance
Individuals who would prefer to have a trained volunteer assist them with completion of their tax return should check into resources that may be available locally, including the Volunteer Income Tax Assistance (VITA) program. Individuals earning up to approximately $57,000 are eligible for this free program. VITA sites are now closed for 2022. Please view PA 211's VITA program information to learn more. You can request an appointment starting in early 2023.
Tax Credits
For people with an earned income, and families with children, there are 2021 tax year tax credits available to benefit you. Learn more about the Earned Income Tax Credit (EITC) and the Child Tax Credit (CTC.)
Universal Charitable Deduction
Federal stimulus bills provide a tax deduction for charitable donations made in the 2021 tax year. The tax deduction is up to $300 for single filers, and $600 for joint filers. Learn more about the universal charitable deduction.