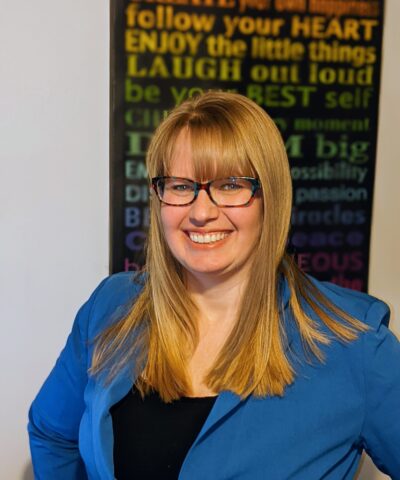 (717) 238-7365 x210 | kamsler@uwp.org
Kim Amsler, who began her position as Director of Mission Advancement at United Way of Pennsylvania and PA 211 in March 2022, is an experienced nonprofit leader with over fifteen years of development and community collaboration experience. Throughout her career, Kim has demonstrated a passion for serving her communities and addressing systemic issues.
Prior to joining United Way of Pennsylvania, Kim served as the Director of Operations at Union-Snyder Community Action Agency. In this position, Kim provided strategic direction to the team responsible for housing, energy, food, and transportation services. In addition to Kim's human services background, she gained extensive experience in advocacy and development during her time at the American Cancer Society and ACS CAN.
Kim earned her Bachelor of Science from Penn State University and her Master of Business Administration from Elizabethtown College.