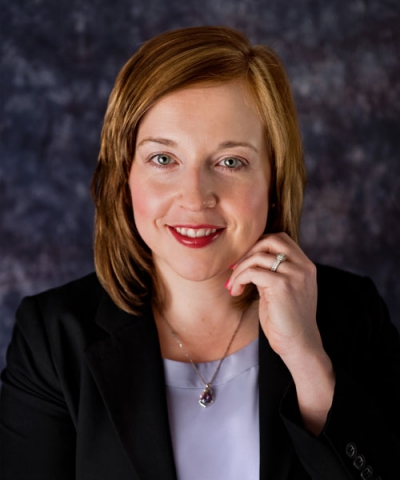 (717) 238-7365 x201  |  krotz@uwp.org
Kristen Rotz, who began her position as President of the United Way of Pennsylvania in October 2014, is an experienced nonprofit association leader.  She believes United Way is integral in bringing key stakeholders together from every sector, every political philosophy and every walk of life to help weave the fabric of healthy communities which offer opportunity for all. Kristen has advocated for many human services programs throughout her career, and understands how to influence policy in Harrisburg. In addition to her role at United Way of Pennsylvania, she is also Executive Director for PA 211.
Prior to working for United Way of Pennsylvania, Kristen served as executive director of the Pennsylvania Association of County Administrators of Mental Health and Developmental Services. Before that, she was Government Relations Manager for the County Commissioners Association of Pennsylvania and Regulatory Reform Director for the Pennsylvania Farm Bureau.
During her career, Kristen has helped to shape changes to state law and regulations for a variety of issues ranging from how county human services are funded to alternative energy credits and tax assessment for farms and forestland. As an executive of two membership organizations, she led these nonprofits through significant changes that have improved their financial standing and service to members. She enjoys crafting strategies and mobilizing public interest advocates to engage in grassroots policy advocacy.
Kristen earned a Bachelor of Arts in Political Science and Communication Studies from Lynchburg College and a Master of Science in Organizational Development and Leadership from Shippensburg University. Her community involvement includes the Junior League of Harrisburg, where she previously served as President, and continues to work to help mentor strong female volunteer leaders who contribute to various other community organizations.