Monday, December 7, 2020
United Way Shaped PA Communities in 2019
Local United Ways in Pennsylvania invested over $43M to solve the most critical problems in our communities in 2019. Read on to learn how United Ways and their community partners created positive change around childhood and youth success, economic mobility, and access to health. Find your local United Way to learn more about our impact in your community, or get involved.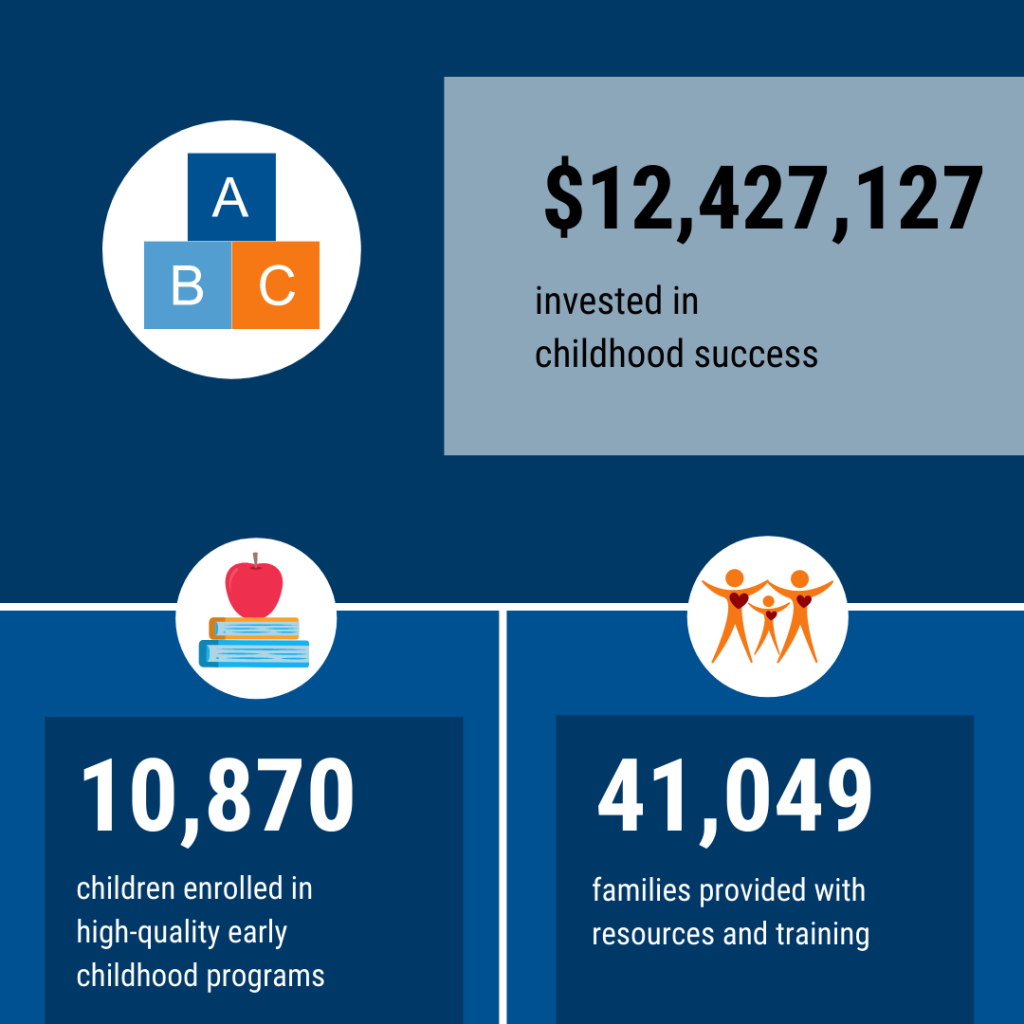 Childhood Success:
From birth to age five, young children's brains make millions of neural connections – forming brain architecture for life. This is the foundation upon which all later learning, behavior, and health depend. Access to high-quality early learning education programs are essential to these earliest learners, and we support these programs throughout the state.
Youth Success:
Success in life begins with a quality education. And yet, millions of children and youth lack the support they need to strengthen their literacy, stay on track in school, graduate high school and find a career. We're fighting to shift the odds so tomorrow's leaders can build a better foundation today. With an approach to education that spans from cradle to career, we're ensuring every child gets a strong start in life, teenagers have the tools to learn and grow, and young adults thrive in the job market.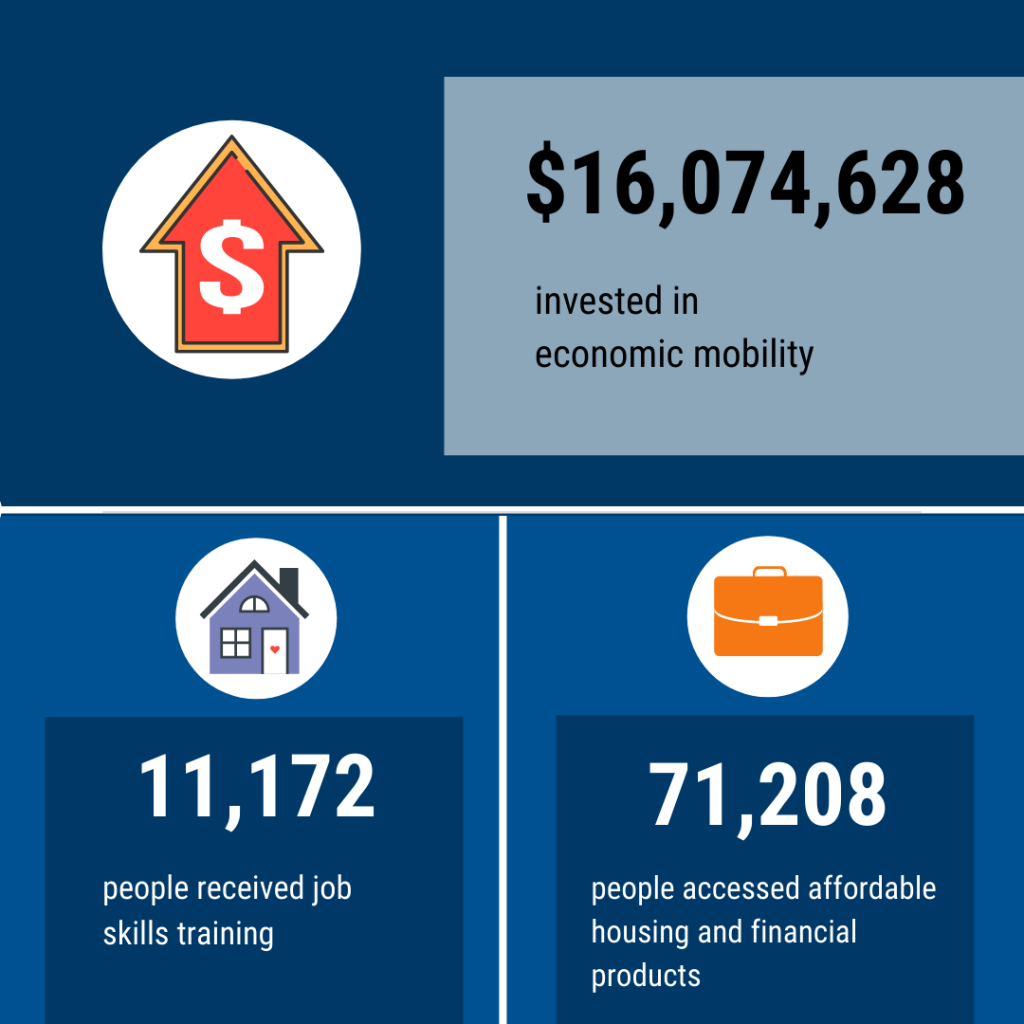 Economic Mobility:
Chronic unemployment. Financial illiteracy. Homelessness. In communities across our state, individuals and families are facing financial obstacles that prevent a good quality of life. We're fighting to put every person, in every community, on a path toward financial empowerment. That starts with access to services, job training, credit counseling and money management programs.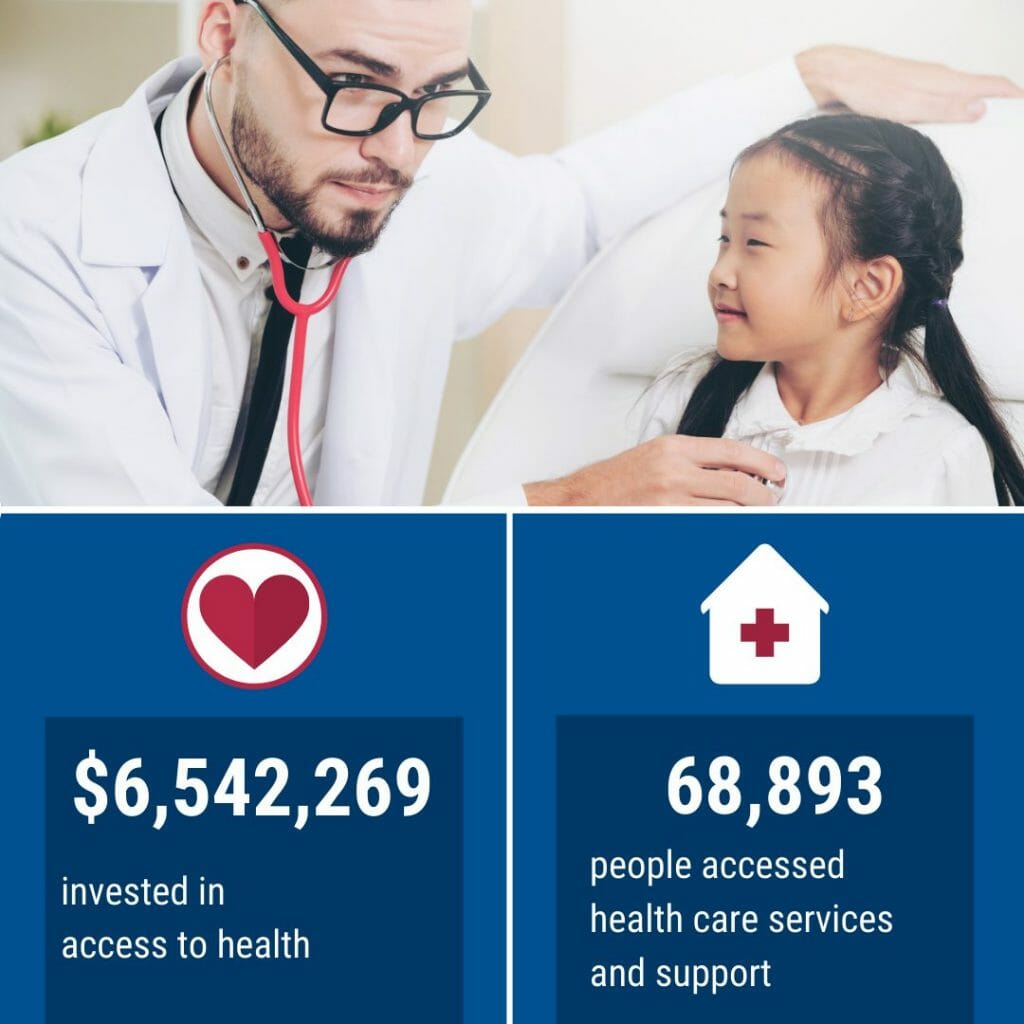 Access to Health:
When it comes to accessing health services, a person's zip code should never be a deterrent to success, nor should it be a barrier to improved health. Yet for many, that's a daily reality. By making it easier for individuals to access substance abuse programs, receive quality health care and access nutritious foods, we're fighting to help everyone get—and stay—healthy.