The Wolf Administration and United Way of Pennsylvania launched the Local Innovations in Vaccine Equity in Pennsylvania project (LIVE PA) to administer $4 million in mini-grants to local organizations and $630,000 for faith-based organizations aimed to reduce vaccine hesitancy and ensuring an equitable vaccine distribution throughout the commonwealth.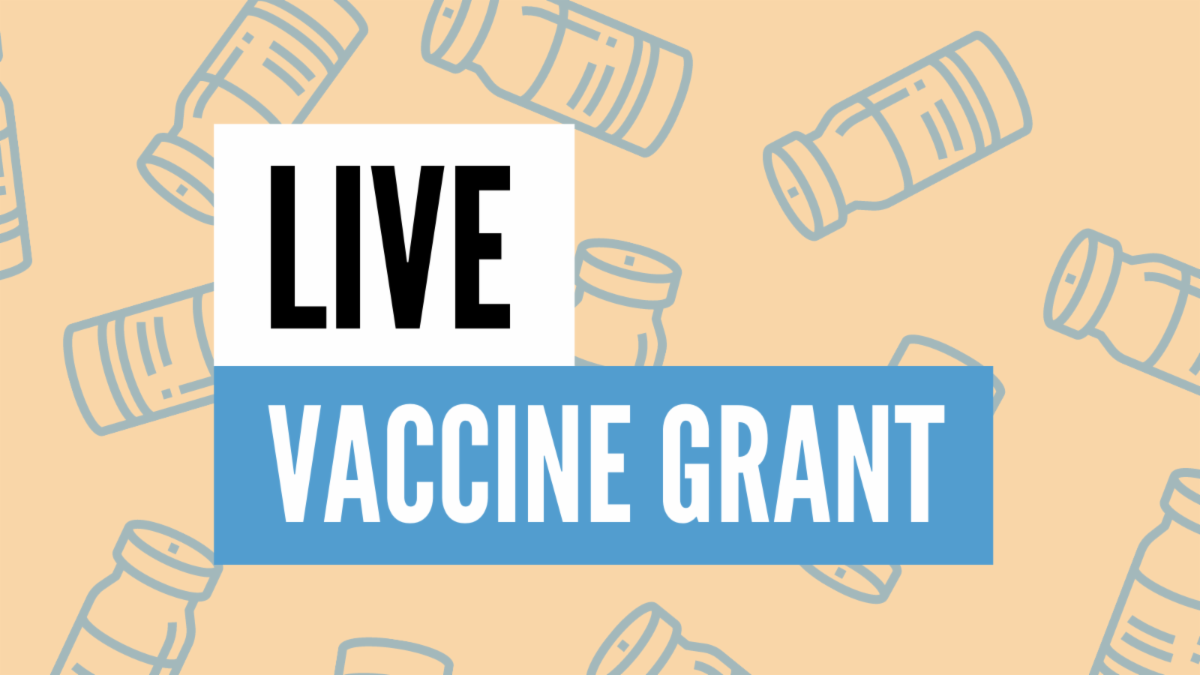 LIVE PA is a collaboration between the Wolf Administration's Office of Advocacy and Reform and the departments of Health and Human Services, working closely with United Way of Pennsylvania to fund hyper-local, grassroots nonprofit organizations to partner with certified vaccine providers to help the populations they serve overcome barriers to vaccination.
With a reimbursement rate of $10 per shot achieved and a matching rate of $10 per direct person-to-person outreach, the grants are designed initially to range from $400 to $40,000 per vaccination event.  It also includes a requirement that the nonprofits and local United Way chapters involved promote the events using traditional and digital media to help fight vaccine hesitancy.
Grants funds will be available throughout 2023 on a rolling basis. Grant activities must occur within 60 days of the grant invoice being submitted to United Way of Pennsylvania.
If your organization is interested in applying for the grant, please check out our information form. If you would like to talk to your local United Way before applying, please use our Find Your United Way tool to find your local United Way. Any questions can be directed to info@uwp.org.