United Way of Pennsylvania works to represent our communities fully. We recognize the historic racial inequity that Black communities continue to face and we pledge to support and do our part in dismantling such inequities. We have compiled these antiracist resources for our supporters to learn from, amplify, and educate with.
Juneteenth Resources
This is Why Juneteenth Is Important for America (Video)
Juneteenth for Mazie
Antiracist Resources
Videos
Black Feminism & the Movement for Black Lives: Barbara Smith, Reina Gossett, Charlene Carruthers (50:48)
"How Studying Privilege Systems Can Strengthen Compassion" | Peggy McIntosh at TEDxTimberlaneSchools (18:26)
Films/TV to Watch
13th (Ava DuVernay) — Netflix
American Son (Kenny Leon) — Netflix
Black Power Mixtape: 1967-1975 — Available to rent
Clemency (Chinonye Chukwu) — Available to rent
Dear White People (Justin Simien) — Netflix
Fruitvale Station (Ryan Coogler) — Available to rent
I Am Not Your Negro (James Baldwin doc) — Available to rent or on Kanopy
If Beale Street Could Talk (Barry Jenkins) — Hulu
Just Mercy (Destin Daniel Cretton) — Available to rent (for free 6/1)
King In The Wilderness — HBO
See You Yesterday (Stefon Bristol) — Netflix
Selma (Ava DuVernay) — Available to rent
The Black Panthers: Vanguard of the Revolution — Available to rent
The Hate U Give (George Tillman Jr.) — Hulu with Cinemax
When They See Us (Ava DuVernay) — Netflix
Resources for Talking to Children
Books:
Podcasts:
Articles:
Martin Luther King, Jr. Day Resources
UWP is United Against Racism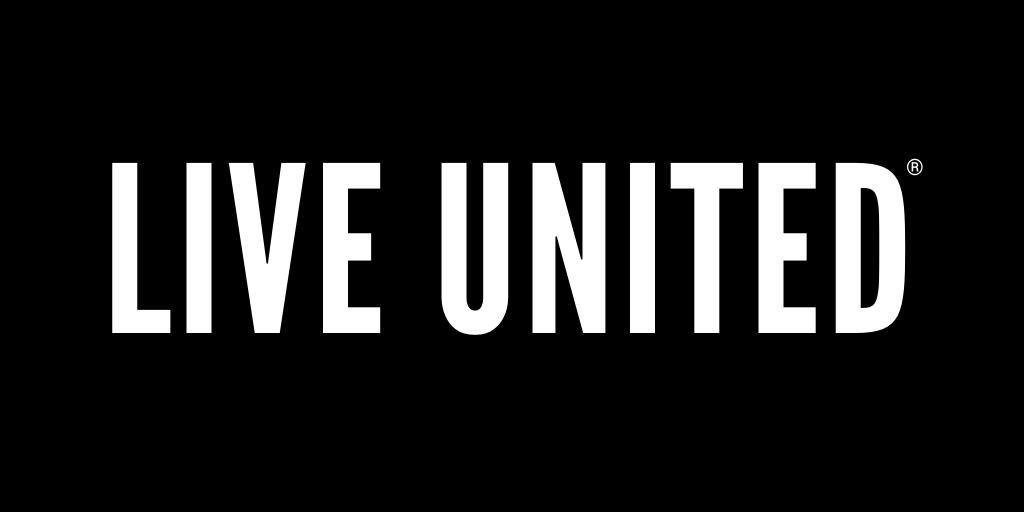 At United Way of Pennsylvania, our vision is a Commonwealth where all individuals and families
achieve their human potential. United Way of Pennsylvania's contribution to achieve this vision
is working with business, community, faith and government leaders throughout our state to
advance equitable access to health, education and financial stability for all Pennsylvanians.
We acknowledge that Black individuals' and families' path towards these basic building blocks
of American prosperity is unfairly hindered by racial inequity and injustice.
In Pennsylvania communities, racism and inequity is present in different forms – from overt, hate- group-related activity to subtler policy decisions that create multi-generational inequity, which plays out today in measure-able financial hardship for many families.
We mourn the loss of black lives who have been cut short by racism and injustice in Pennsylvania and across the country, including George Floyd, Breonna Taylor, Ahmaud Arbery, Dominique Fells, Tamir Rice, Sandra Bland, Eric Gardner and Antwon Rose Jr., countless others.
We also acknowledge that since settlers arrived in America, indigenous people have experienced dislocation, genocide, and various forms of abuse while struggling to preserve their culture. Throughout American history, other people of color including Hispanic, Latino/Latina/Latinx, and Asian communities have also experienced racism and discrimination perpetuated by systems.
An individual's identity has many components, and oppressions are interlinked. In addition to being antiracist, we want to challenge practices based in sexism, age-ism, differences in ability, differences in religion, languages spoken and other historical, systemic and current forms of discrimination to create more inclusive communities. While diversity varies by community, in all Pennsylvania communities people are marginalized and discriminated against based on identity or ability. United Way of Pennsylvania as an organization recognizes that we too are learning and growing. As we pursue equity and inclusion in our work, we will continue to pursue avenues to examine what equity means to the people we serve and who we are. United Way's unique contribution to race equity work is our track record of working across sectors and driving toward systemic change through impact, collaboration, and results. To do this, we will engage the voices of Pennsylvanians who are people of color, Pennsylvanians who identify as LGBTQIA+, Pennsylvanians who have a disability, and Pennsylvanians who are disproportionately at-risk of falling into poverty even while working and earning a paycheck.
Organizationally, we will:
• Value and embrace differences in race, ethnicity, socioeconomic class, religion, gender,
gender identity, disability, nationality, age, sexual orientation, and viewpoints as a critical
component to our success in serving the needs of our state.
• Strive for greater diversity within our board and staff, and in our business relationships
as consumers of a variety of services, to reflect the state we live in, and work to ensure
that we have a wide-range of voices and viewpoints represented.
• Advocate and educate, utilizing data to understand the health of our communities, and
advocate the facts; Black, Hispanic, Latino/Latina/Latinx, and first-generation immigrant
families face lower wages and higher unemployment. To strive for racial equity, we must
acknowledge these shortfalls and advocate for policies and programs that break down
the disproportionate lack of access diverse communities have to services and
opportunity.
• Cultivate and strengthen relationships by inviting a broad representation of multi-sector
partners to help guide United Way of Pennsylvania's statewide DEI Committee to assure
DEI is embedded in all functions of the organization.
• Support local United Ways, each who are at various stages of measuring need,
implementing impact strategies and evaluating outcomes with an emphasis to help
reduce inequities related to race and ethnicity in their communities.
• Continue to provide equitable opportunity in employment decisions including recruiting,
hiring, promotion, compensation, benefits, and training, without regard to race, ethnicity,
socioeconomic class, religion, gender, disability, nationality, age, sexual orientation, or
any other legally protected class. Remove the possibility for bias in our hiring processes
wherever possible.
• Treat one another with dignity and respect in all activities. Our employees, volunteers
and partners come to United Way of Pennsylvania with diverse life experiences, and we
will welcome and embrace this to create a culture of inclusion.
• Provide ongoing training so that both staff and board leadership can advance these
commitments.