Thursday, April 1, 2021
FamilyWize Prescription Savings Program is Now SingleCare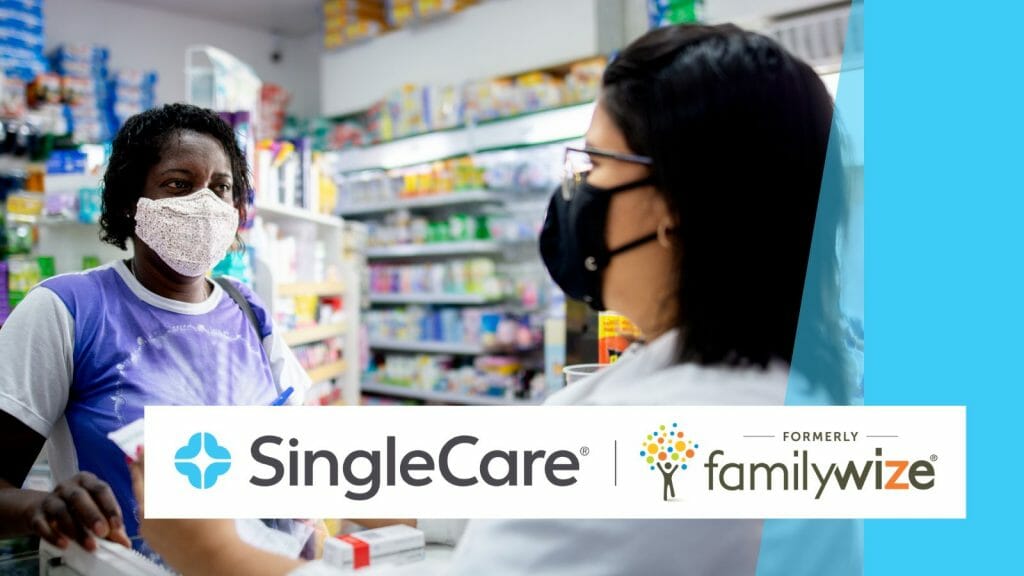 FamilyWize, which has been helping United Way communities save on their prescription medications since 2008, is officially combining their brand with SingleCare, a national leader in prescription savings cards. FamilyWize will soon be known as SingleCare! SingleCare will continue to partner with over 800 local United Ways, United Way Worldwide, the American Heart Association, Mental Health America, and many other organizations that work to help our communities.
SingleCare offers the top 40 most-purchased medications at $10.00 and under.
SingleCare has a free loyalty program that allows members to save even more on the already discounted prices. Members get an extra $5 in bonus savings just for signing up.
SingleCare offers a Spanish-language website: es.singlecare.com
SingleCare is a nationally recognized brand, with television ads featuring Martin Sheen and John Leguizamo.
The transition will be official on April 1st. Learn more about SingleCare or sign up on their website.