Friday, July 21, 2023
Digital Access Survey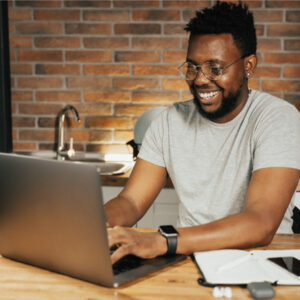 Pennsylvanians,
It is time to help Pennsylvania get connected and stay connected!
Our state is planning for the federal funding it will receive to expand broadband access. Your input as a Pennsylvania resident will provide vital support to the Commonwealth's strategies to close the digital divide.
Take the Broadband Connectivity and Digital Access Survey today. To participate in this survey can call 570-865-8185 to take the survey by phone or take the survey online in English, Spanish, Simplified Chinese, Russian, Vietnamese, Korean, or Traditional Chinese.
Don't delay, take the survey today!