Support Significant Investment in PA 211!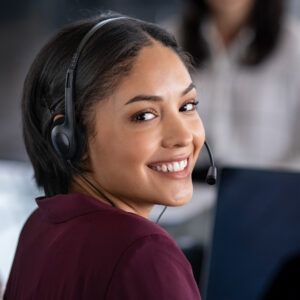 PA 211 is a highly-adaptable, dedicated system that provides a reliable place to turn for help. Individuals in our Pennsylvania communities can be connected to information and resources 24/7/365. From the start of the COVID-19 pandemic to present, PA 211 has received over half a million call and text requests for a variety of supports and services. During times of uncertainty, PA 211 handled requests for housing and shelter, utility assistance, healthcare and COVID-19 information requests, and countless others. PA 211 rose to the challenge of COVID-19 and continues to deliver necessary services to people all across our state.
United Way of Pennsylvania and PA 211 are asking for your help to contact our state legislature and let them know how vital PA 211 is to our communities. Please help us urge the Pennsylvania legislature to provide continued funding for PA 211 and to invest in the PA 211 infrastructure.
Click here to take action!