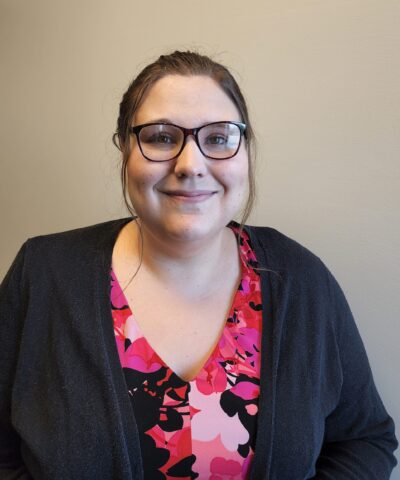 (717) 238-7365 x206 | amanda@uwp.org
Amanda McNaughton is the PA 211 Website and Technology Manager. She is an expert in how our technologies and web site function, and works in a collaborative approach with our regional 211 providers. She began her career with United Way of Pennsylvania in November 2017 as the Member Services Manager and Staff Liaison for Resilient PA.
Before becoming part of the United Way network, Amanda worked in direct service as a social worker. She served survivors of trauma as part of the behavioral health services at the Veteran's Administration and her local assault crisis center. Due to her background working in direct service, Amanda has an understanding of the positive impact 211 has on our communities. She uses this knowledge to pursue increased collaboration and understanding across the 211 network and with our partners.
Amanda earned a Bachelor's Degree of Social Work from California University of Pennsylvania. When she isn't working, she enjoys spending time with her husband and their pets.