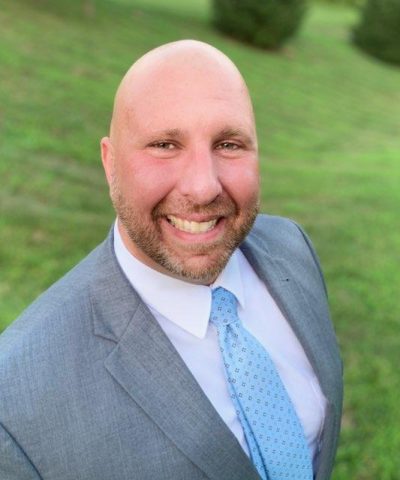 (717) 238-7365 x203 | pfalvo@uwp.org
Philip Falvo is an experienced public policy professional with over eleven years of state government experience. Prior to joining United Way of Pennsylvania, Phil served as Democratic Executive Director of the Gaming Oversight committee in the Pennsylvania House of Representatives. Before that, he was the Democratic Executive Director of the House Children & Youth committee.
During his tenure with the Pennsylvania General Assembly, Phil worked on a variety of policy areas, however, his primary focus was on health, human services and insurance. Phil earned Bachelor of Arts in History and Political Science from Susquehanna University and a Master of Public Administration from Shippensburg University. A strong advocate of public service, Phil previously served on the Upper Allen Township Zoning Hearing Board. On June 29, 2023, Phil was appointed to the Children's Trust Fund Board by Governor Josh Shapiro and confirmed by the Pennsylvania Senate.